Zive ECG1
product details
ZIVE ECG1
TRACK YOUR HEART IN EVERY ACTIVITY
The Zive app puts your data in one place, accessible with a tap, giving you a clear and current overview of your heart status during day & night. Zive app keeps track of full ECG, identifies extra or missed beats. Know instantly if your heart rhythm is normal. With Zive app track your palpitations, symptoms and risk factors over time.
YOUR EVERYDAY LIFE COMPANION
Thanks to Zive ECG, you can now have a cost effective tool providing peace of mind for you and you family. Knowledge is power.
Chest Strap
Take ECG recordings anytime, anywhere 
Instant heart rate analysis 
Detect normal heart rhythm or AFib 
Unlimited cloud storage and security
Let's you monitor your heart 24/7
Easy to use
Simple setup
Portable
Unisex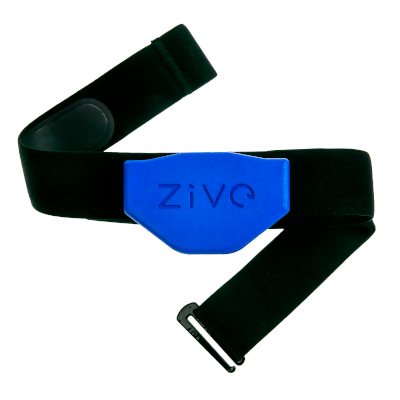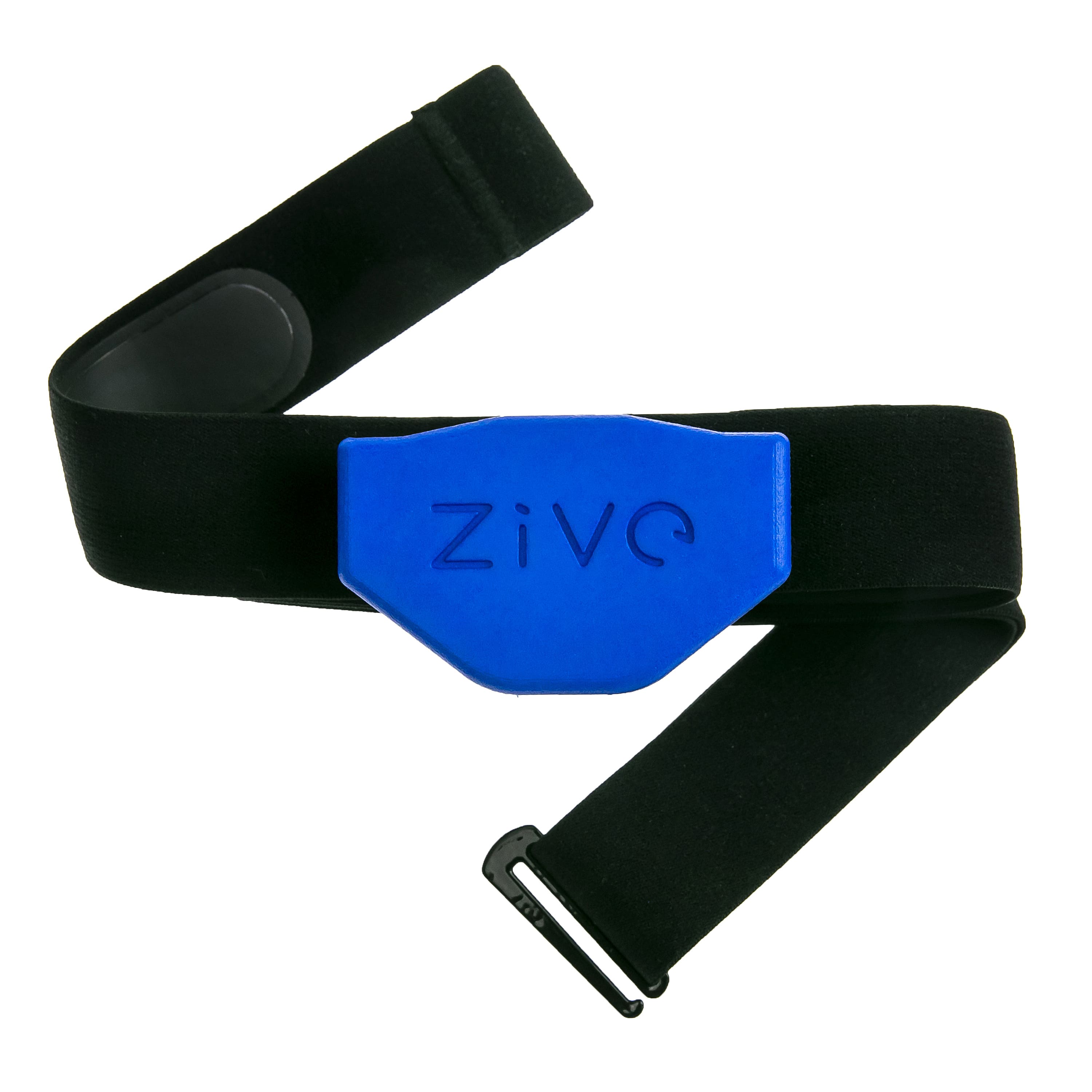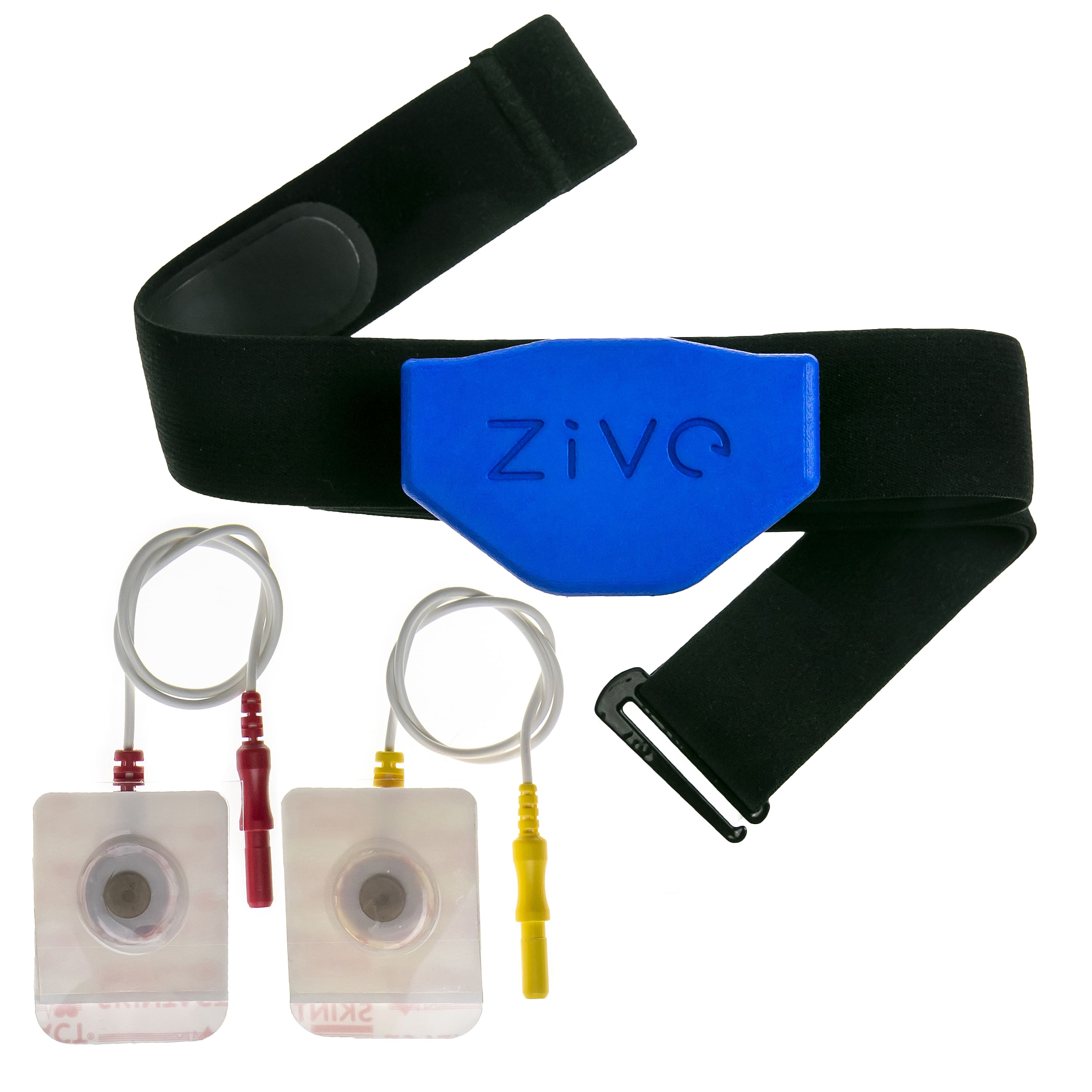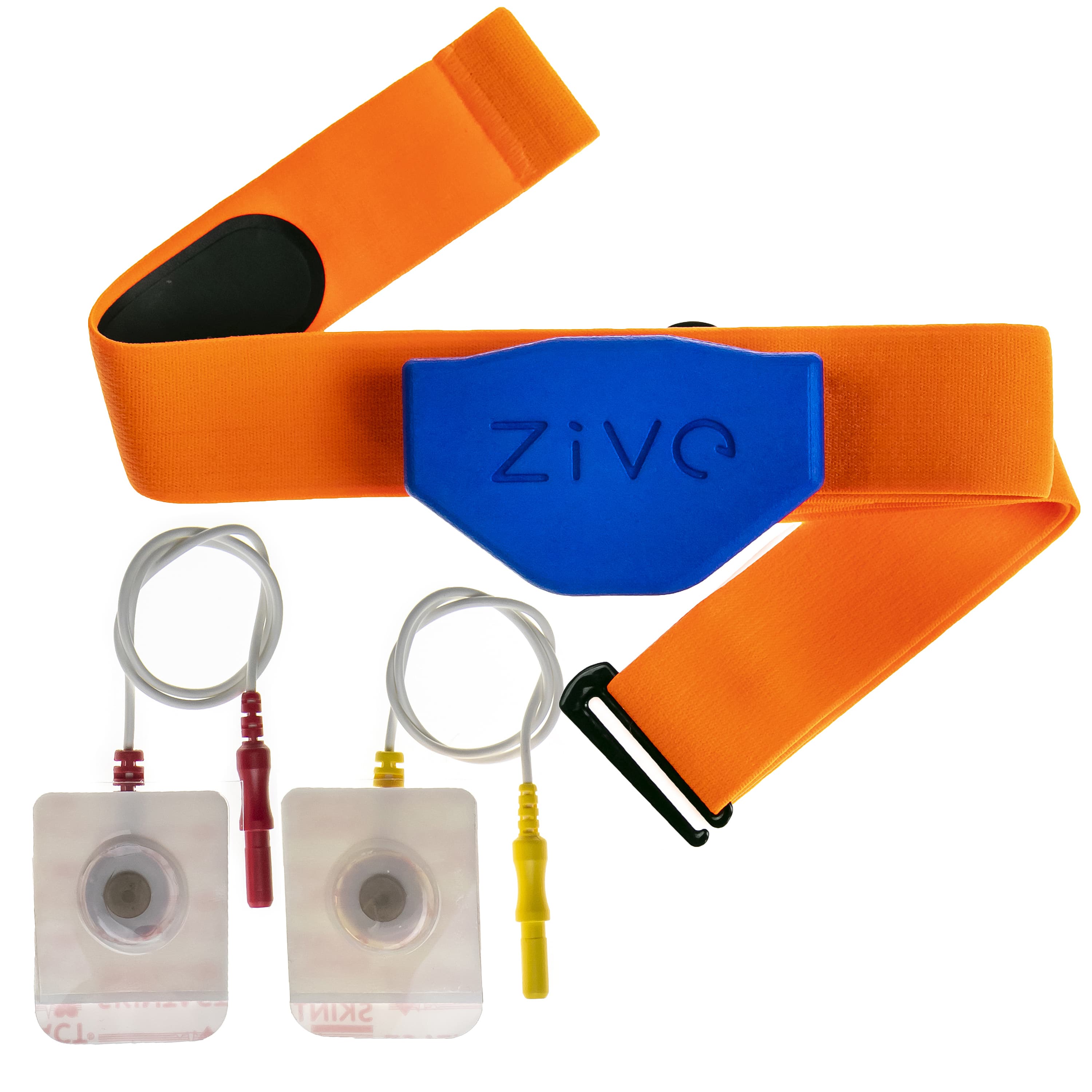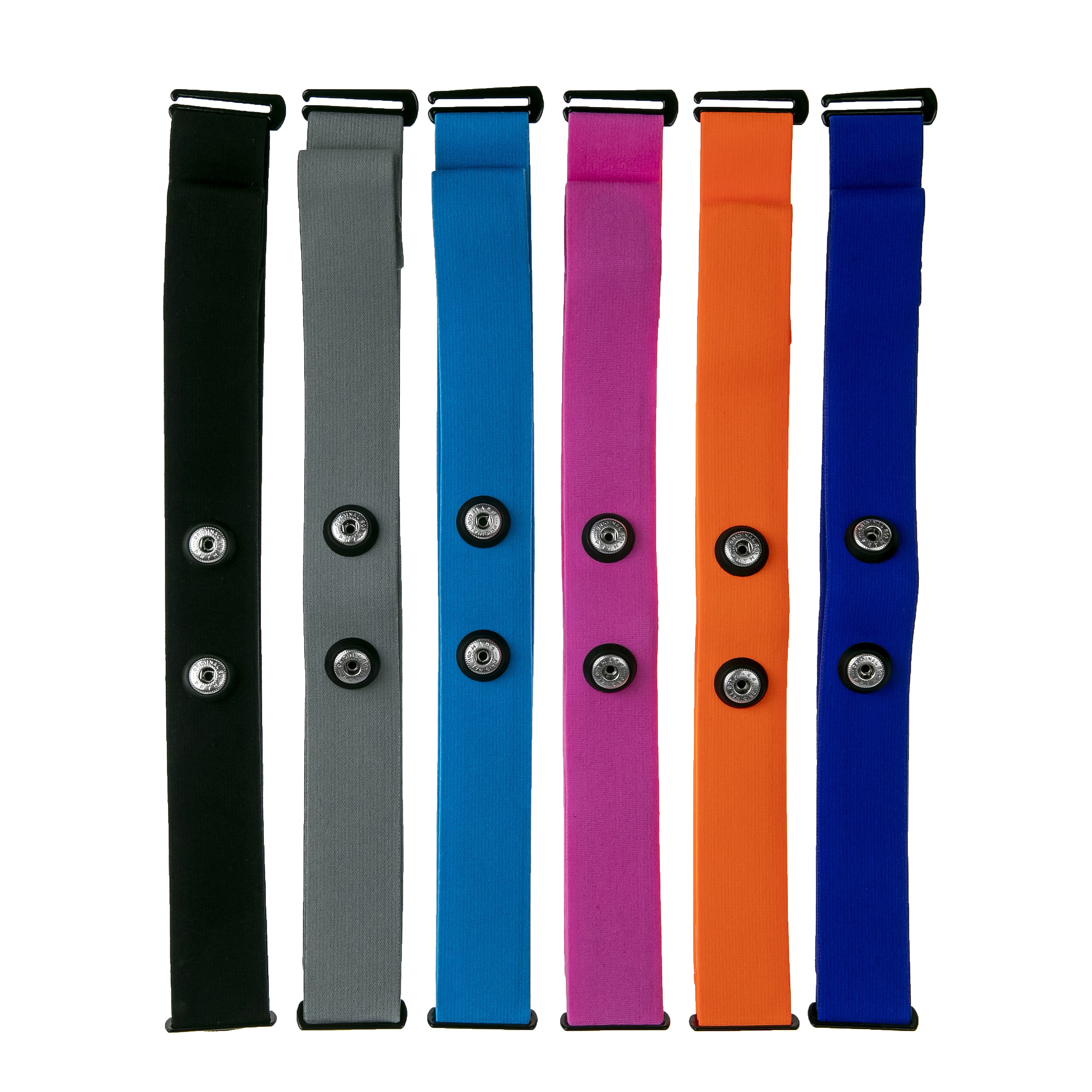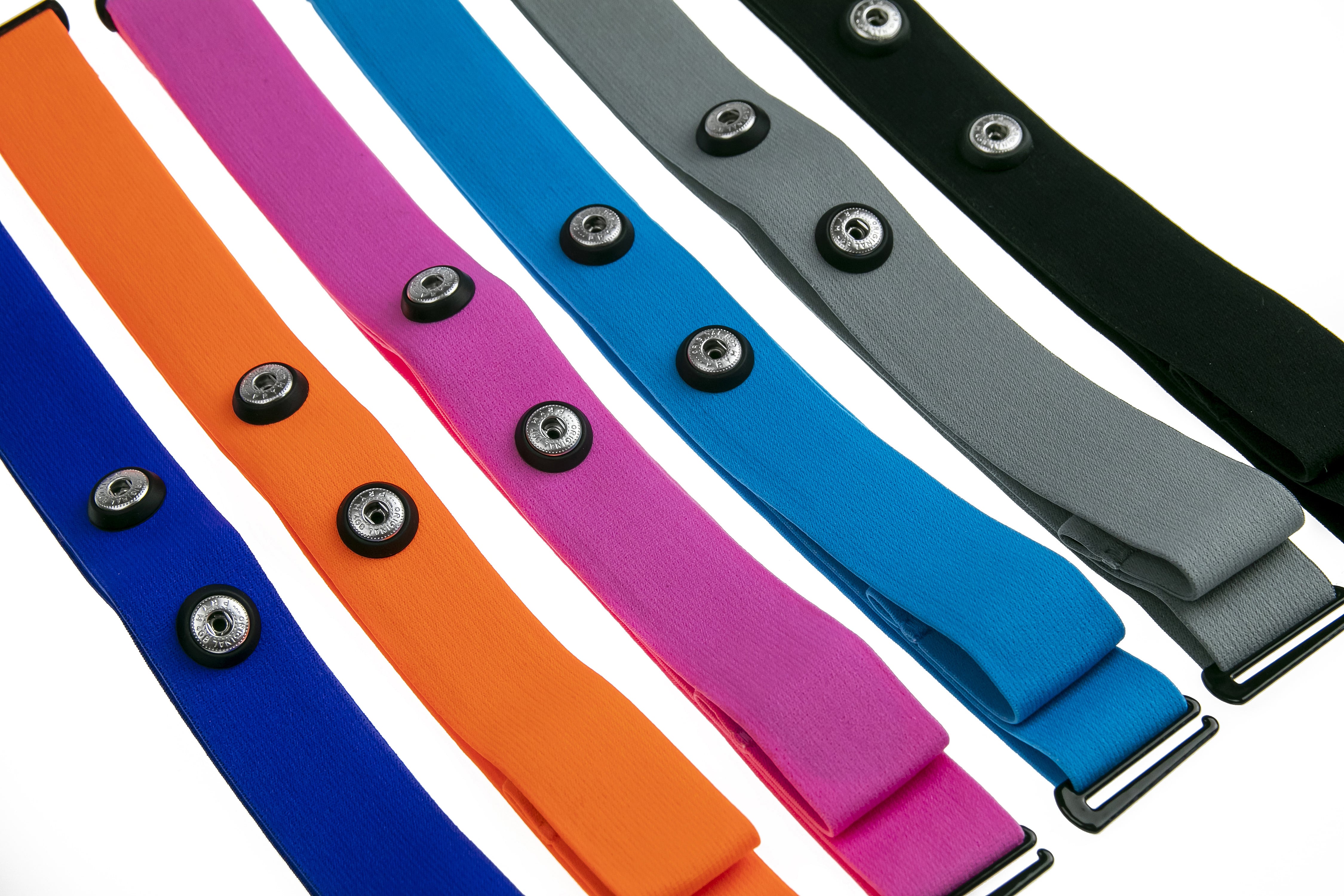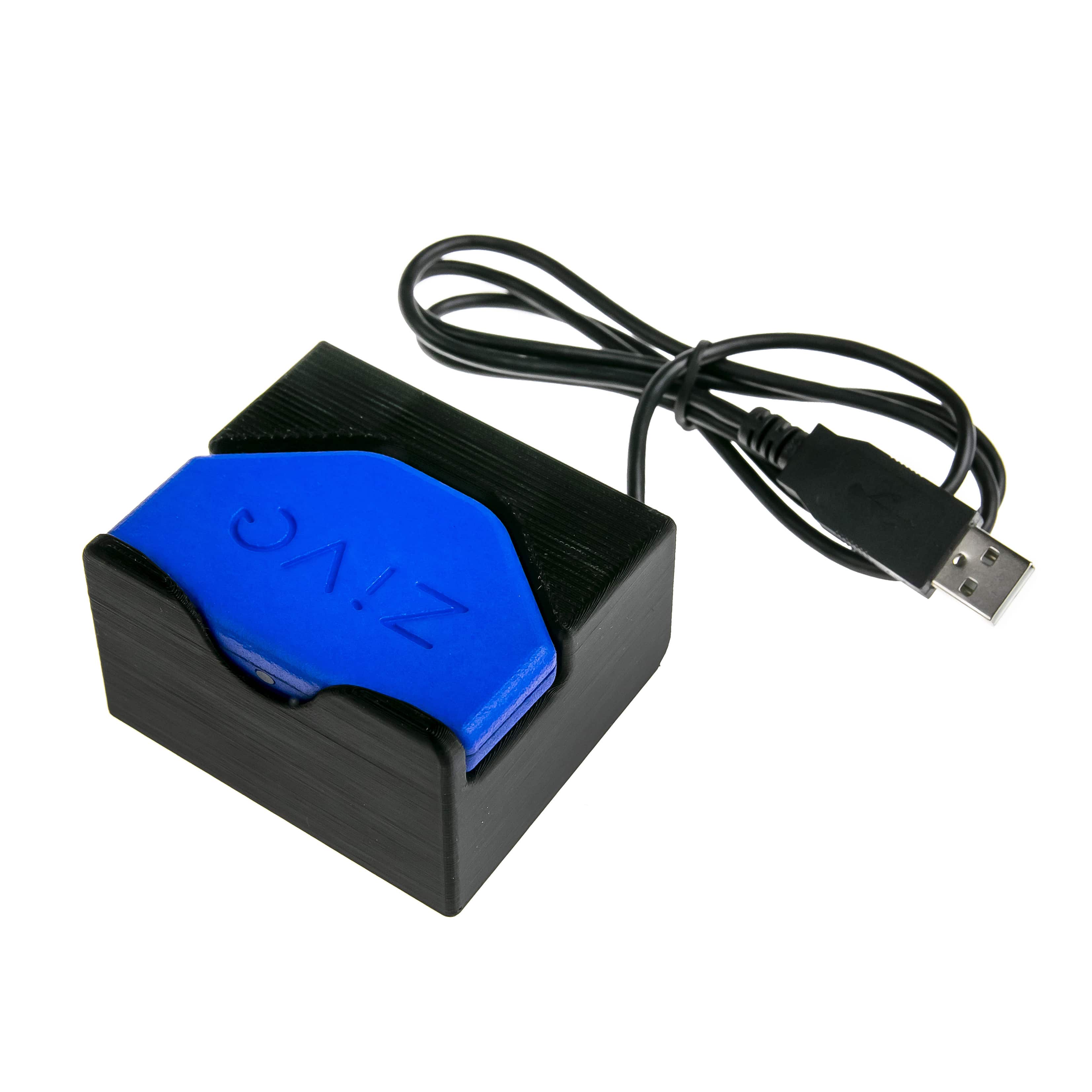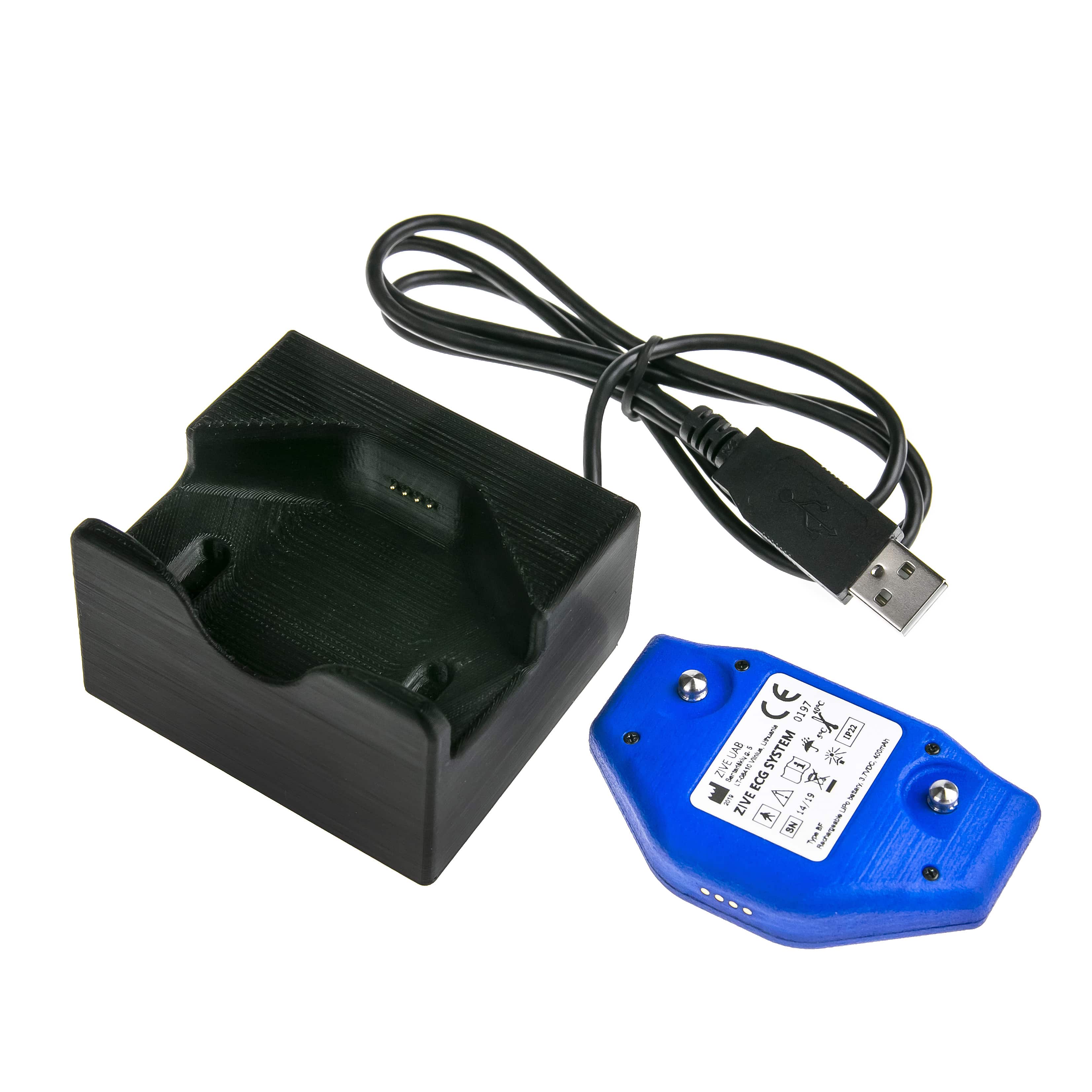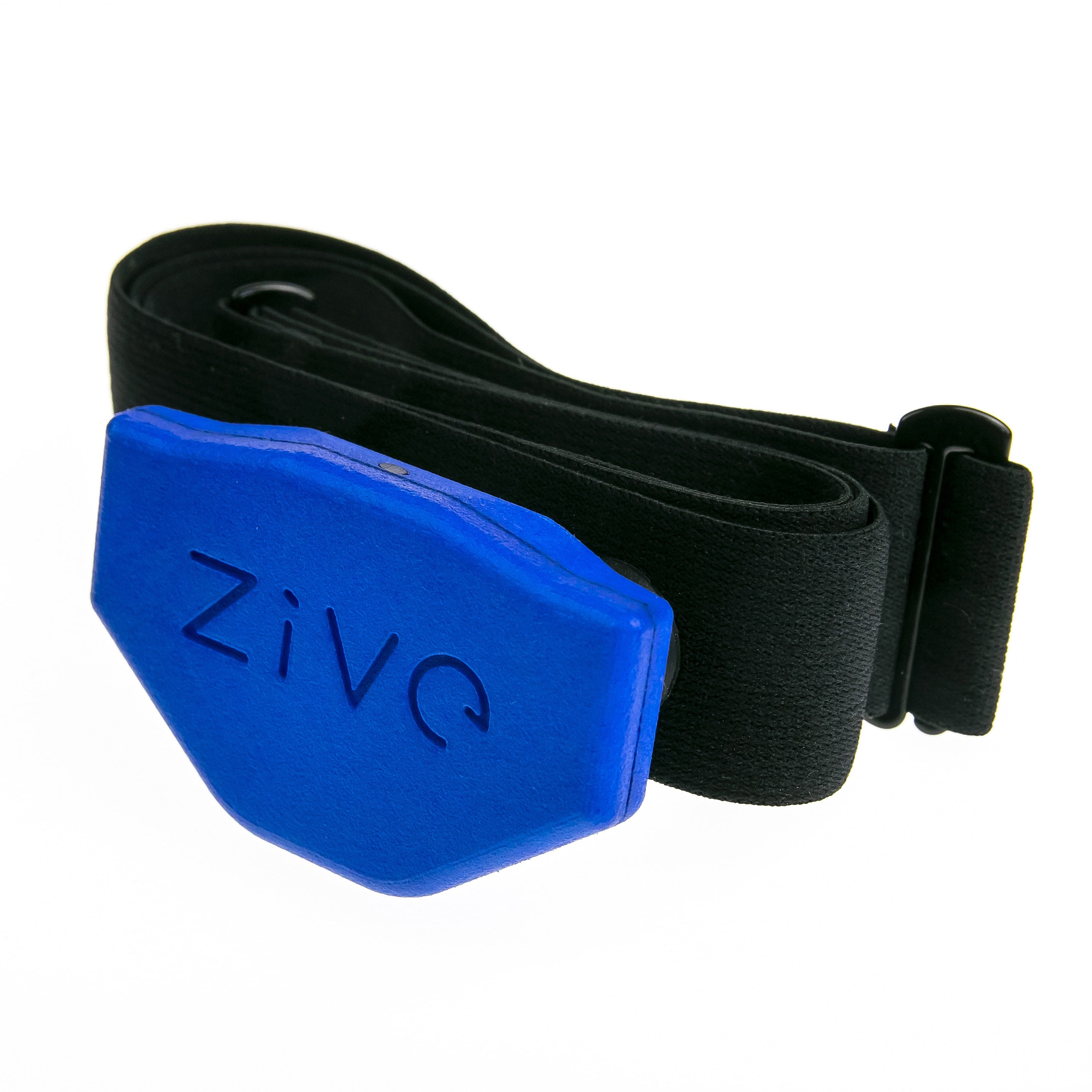 You'll be redirected to our secure payment server