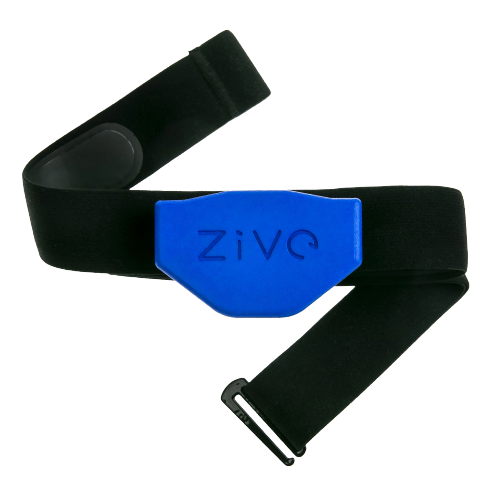 Introducing
ZIVE ECG
High quality medical ECG recorder for use at home, at work, during sports, rest, sleep, 24/7. For early detection of abnormalities to prevent stroke, heart attack or sudden death. EU certified and trusted by doctors.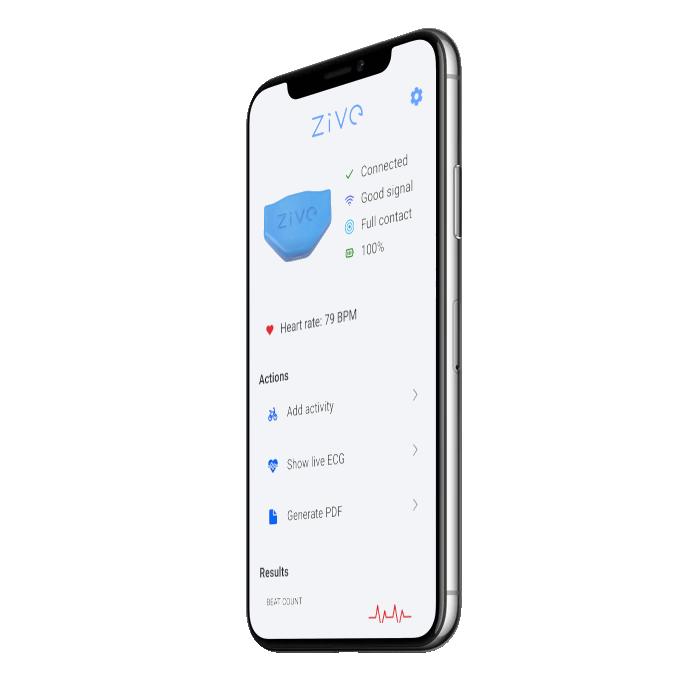 daily life companion
Smart Heart
Monitoring
The certified ZIVE artificial intelligence ECG analysis system detects and provides the doctor with more than 20 important cardiac parameters.
Prevention is better than intervention.
Early diagnosis avoids serious conditions and hospitalisation. ZIVE will help you live a long healthy life.